Description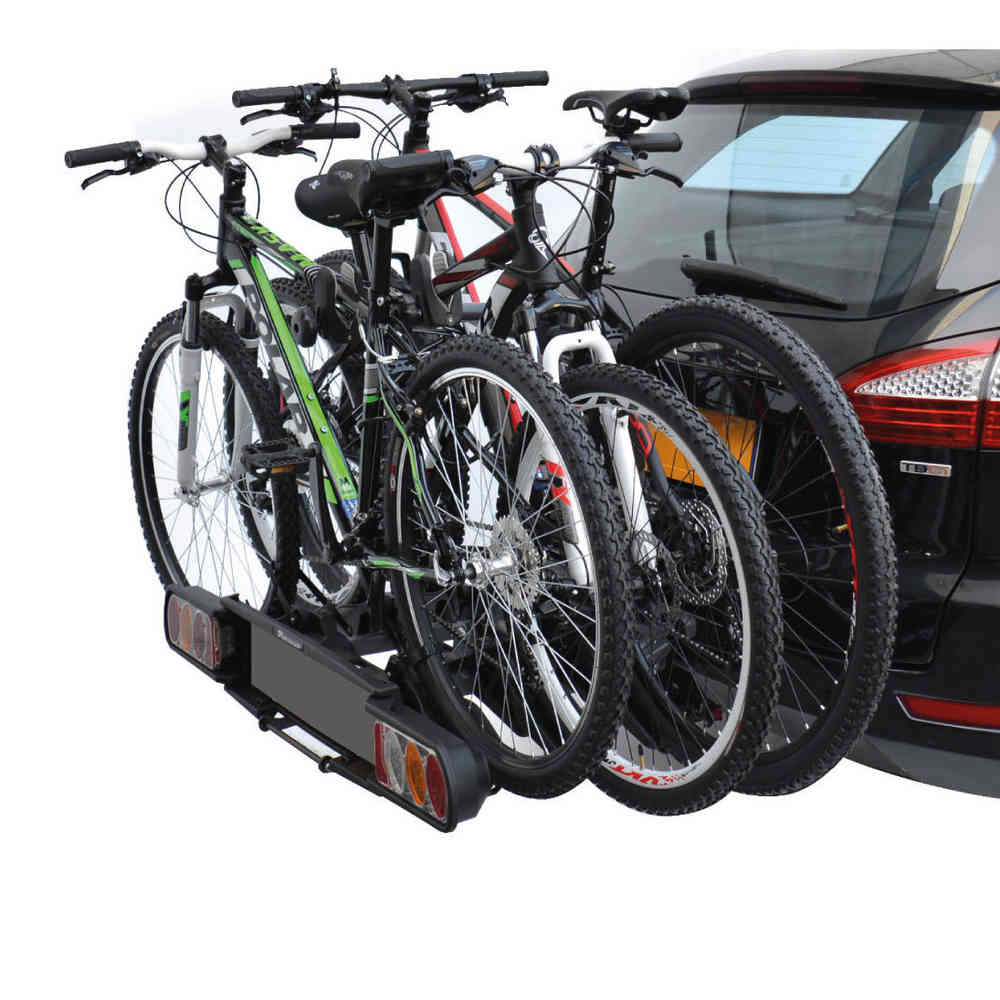 Nuestra tienda dispone de un servicio de entrega de cualquier vehículo, ya sea bicicleta de paseo, de montaña o eléctrica, así como patinetes, para llevárselo al lugar donde se hospeden los clientes o sea necesario llevarlas.
También nos encargamos de la recogida de los vehículos una vez terminado su uso.
El coste por llevar los vehículos es de 9 euros dentro del casco urbano de Córdoba. El coste por la recogida es de también 9 euros en el casco urbano de la ciudad.
Para distancias mayores, por favor consultar precio.
Tlfs: 957 943 700 / +34 671 417 814
Our store has a delivery service for any vehicle, whether it is a city bike, a mountain or electric bicycle,
as well as scooters, to take it to the place where customers are staying or it is necessary to receive them.
We also take care of the vehicles removal once their use is finished.
The cost to carry the vehicles is 9 euros within the urban center of Córdoba.
The cost for the collection is also 9 euros in the urban area of the city.
For greater distances please consult price.
Tlfs: 957 943 700 / +34 671 417 814